1 tag
1 tag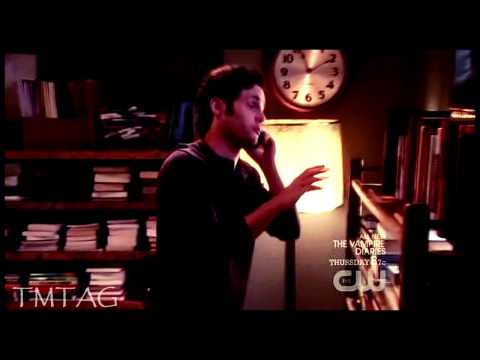 1 tag
1 tag
ABOUT DAIR NOT HAVING ANY GOOD STORYLINES OR SCENES  AND S6 IT'S GONNA BE ALL ABOUT CHAIR AND DERENA  AFTER SEEING THE DERENA AND CHAIR WEDDING PICTURES….
1 tag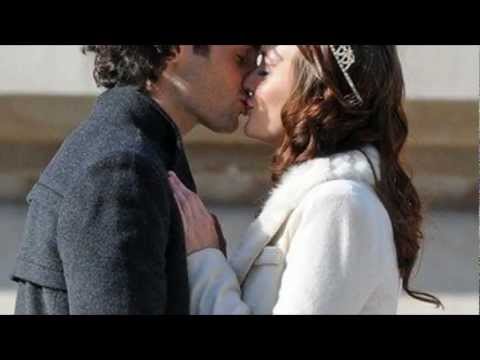 2 tags
LINK FOR THE TONIGHT'S EPISODE…..
1 tag
link for the tonight's episode…?
1 tag
Pretty in Pink
 A girl must choose between the affections of her doting childhood sweetheart and a rich but sensitive playboy.
1 tag
Wrightst3: Is there any truth to the rumor that Chuck and Blair will try to keep their relationship a secret? There's good news and bad news here, Gossip Girl fans. Let's start with the bad news, shall we? Chuck and Blair are not officially dating at the start of the sixth and final season. (Boo, hiss!) But the good news is they both aren't dating anyone else. At all. Why?...
1 tag
Question: Do you remember something called Gossip Girl? How 'bout a spoiler? —Evelina Ausiello: How 'bout a brain-teaser? When the season starts up, Dan is spending some QT far, far away from the Big Apple with a certain brunette Georgina. Chuck and Blair, meanwhile, are in a, um, better place. Yeah, let's go with that. That…. is a…spoiler
1 tag
Maybe it's time to start trending Dair again...
1 tag

4 tags
1 tag
About the fact that in Season 6 they propably...
2 tags
What's a soulmate....?
"Humans originally had four arms, four legs, and a single head made of two faces, but Zeus feared their power and split them all in half, condemning them to spend their lives searching for the other half to complete them."
4 tags
2 tags
Q: Can you give us any clues about who Blair will finally wind up with when Gossip Girl ends? MEESTER: No. And I don't know and I won't know until we get the final scripts. I've always loved the dynamic between Blair and Dan even though she's constantly going back and forth with Chuck. Blair finds Chuck to be much more sexually provocative and they have always had this very erotic chemistry....
1 tag
1 tag
Ausiello blind item "It concerns a primetime soap that, although popular, came thisclose to getting the axe at season's end — and just when a pair of its well-liked lovebirds were heading for a reunion, too. Now I hear that, when the show returns this fall, it'll pick up right where it left off and pleasantly surprise fans by immediately marrying off the star-crossed couple in question." I think...
complexgirl: Gossip Girl season 6 premiere's title: Gone Maybe Gone. Well, we already left.
1 tag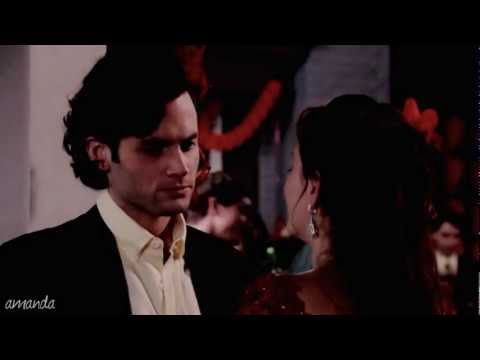 1 tag
1 tag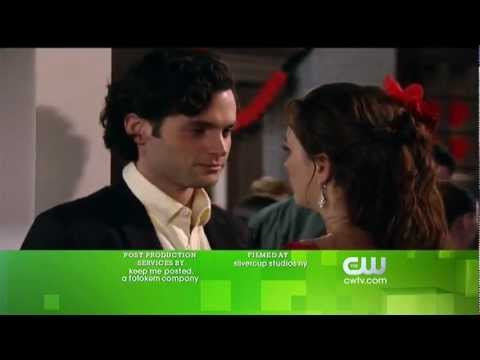 ΡΙΜΠΛΟΓΚ ΔΙΣ ΙΦ ΓΙΟΥ ΑΡ ΓΚΡΙΚ.
empty-jar-of-fairytales: Αν μπορεις να διαβασεις αυτο το μηνυμα, καντο reblog. Λενε οτι υπαρχουν πολλοι λιγοι Ελληνες και Ελληνιδες στο tumblr και γενικοτερα στους ιστιοτοπους. Ας τους διαψευσουμε!! ;)
1 tag
Watch
iameverywoman: Cute old school vid where pb talk about ds.
1 tag
1 tag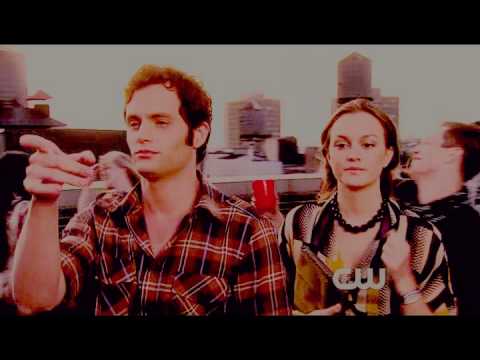 3 tags
ALL THAT BUILDING UP SINCE SEASON 4 TO BREAK THEM UP LIKE THAT
1 tag
1 tag
Just Jared: Do you know how Gossip Girl will end? Leighton Meester: I can tell you how I hope it'll all end, but I don't really have any say. I won't know until…I think I won't know until after I shoot. I think Blair and Chuck, that whole relationship, is probably going to keep going round and round. I like her with Dan, too. They have an interesting relationship. My real problem is that I love...
1 tag
1 tag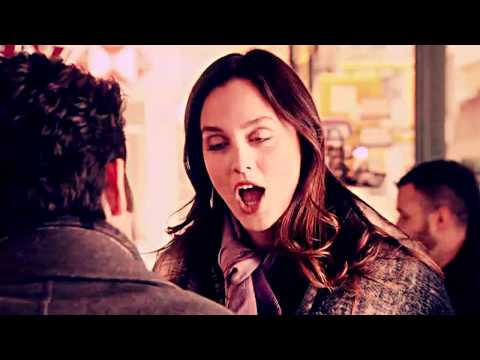 3 tags
MY 3 OTP's
1) GREY'S ANATOMY MARL/LEXIE -LEXIE DIED  2)ON HOUSE MD CHASE/CAMERON-BROKE UP AFTER 6 EPISODES OF BEING MARRIED 3)GOSSIP GIRL -BLAIR CHOSE CHUCK  WHY MY OTP's CANNOT STAY TOGETHER….WHY??
1 tag
revenge time.....
Some official network descriptions: Gossip Girl: Season six opens with the Upper East Siders working together to find one of their own.  Serena has gone off the grid, beyond even the reach of Gossip Girl.  Her friends fear for the worst and hope for the best, but even they can't imagine where they will ultimately find her.  Meanwhile, Blair has offered Chuck her heart, but is her love enough to...
1 tag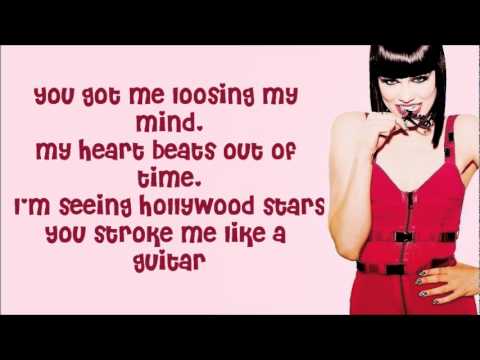 1 tag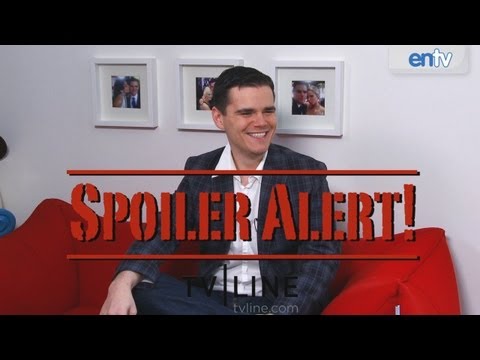 1 tag
very spoilery clip about DB →
2 tags
Gossip Girl Preview: Kelly Rutherford
TVLINE | There's a debate about which of the younger couples mirrors Rufus and Lily's story: Dan and Serena or Dan and Blair? What do you think?  Blair is very much Upper East Side. Serena can kind of go [either way]. She can go to Brooklyn, but she's also very Upper East Side. But Serena and Dan have this history… Their dynamic was very different. Dan and Blair really have more fire right now....
3 tags
Guys don't freak out....maybe we don't have dair...
CWfag !XLEcBl5tjI 04/26/12(Thu)23:21 No.22557925 Blair ends up scheming with Chuck and friends and is initially super open and honest about it with Dan. In the process though, she ends up discovering a secret about Chuck so massive she simply can't share it with anyone. Keeping this secret for Chuck comes with a tangle of awkwardly-wound strings, so Dan starts to think they're sneaking around...
2 tags
i was just looking some old Josh Safran's...
TVLINE | There have been hints that she's not over Dan. Is that a relationship that's going to be highlighted in the second half of the season? I wouldn't say it's going to be highlighted, but I definitely do think Episode 10 started Serena on a path to look at her past, especially as it concerns her relationships and what they've actually meant to her. That takes her into some surprising...
3 tags
1 tag
ΝΕW GOSSIP GIRL CLIP →